"This year it seems to be back to business as usual. Investors are taking a long hard look at their portfolios and are seeking new opportunities to diversify."

- Paul Preston, Global Head of Sales, IP Global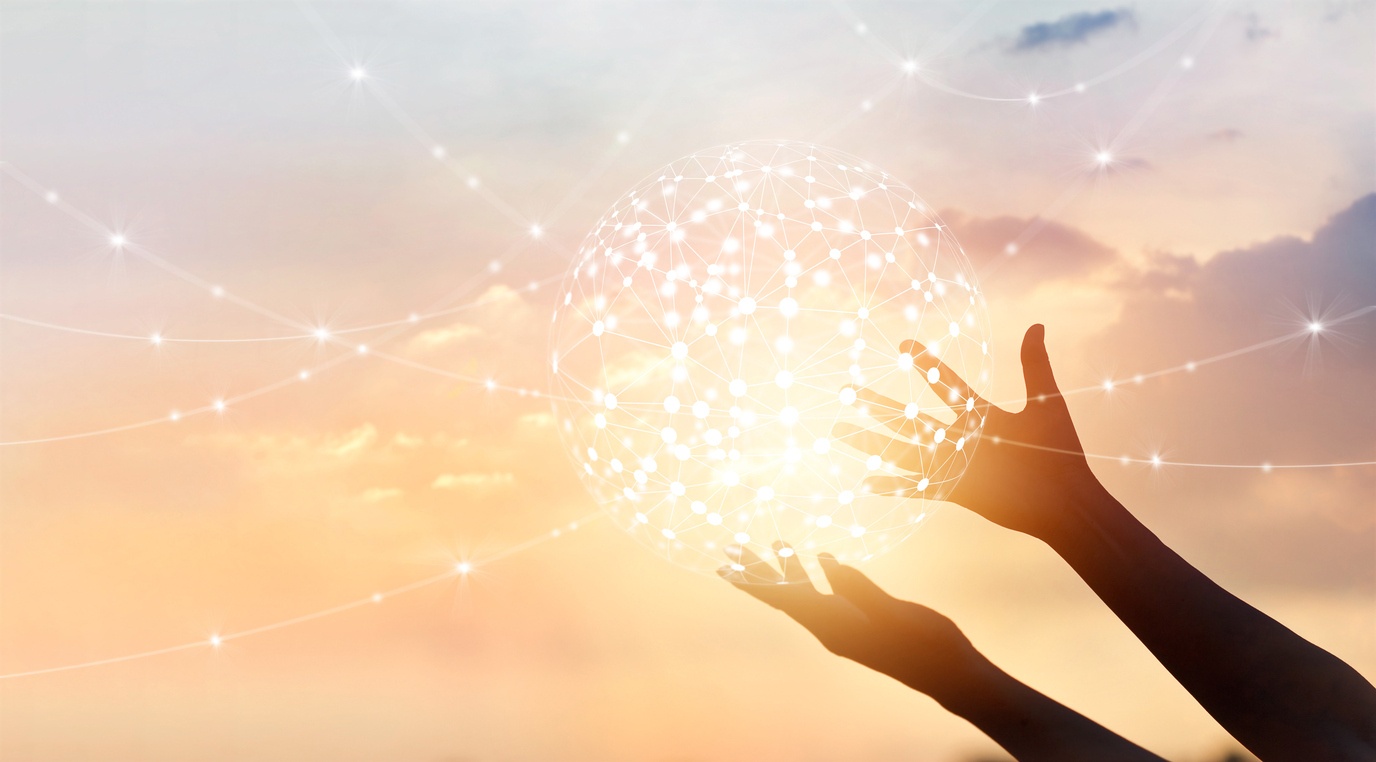 How confident in the UK market are investors as the Brexit deadline moves closer? What is currently motivating individuals to consider investing in property abroad?
For the third consecutive year, IP Global has partnered with international polling and research firm YouGov to reveal the investment opinions and plans of members of the public in key global markets.
This year 5,000 individuals were polled in the UK, UAE, South Africa and Hong Kong. Discovering everything from where investors are looking to purchase property abroad to how opinions vary by gender, location and age range, our 2018 survey offers important insights into the current global investor climate.
Download the full report today and find out how your investment assets measure up against your peers.

---
Learn more through our Education portal:
Read our Autumn 2018 Brexit update.
Interested in how investor sentiments have changed? Review the 2017 YouGov survey here.